THE REPRESENTATION PROJECT
#TruthInAds Social Media Campagin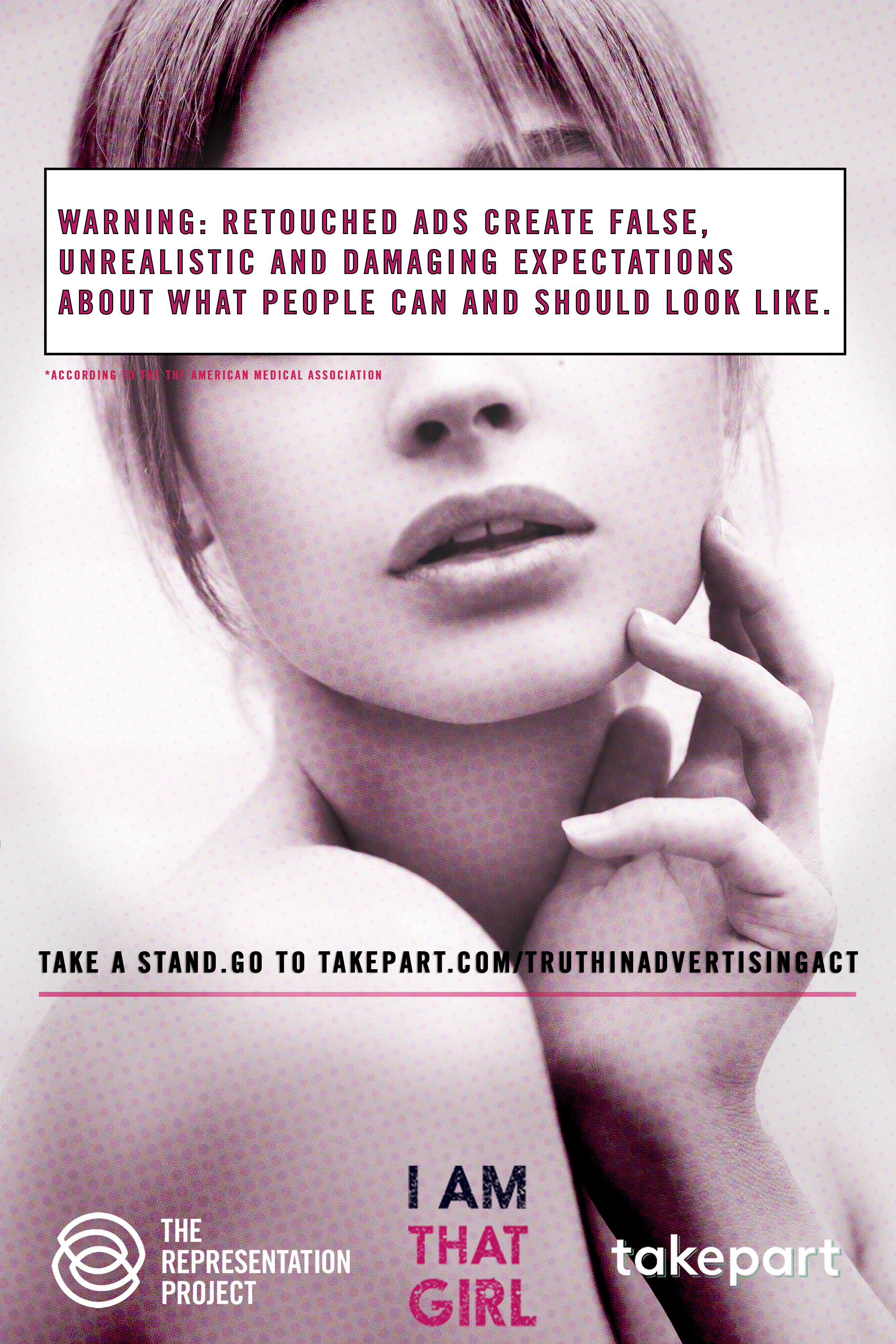 VIRAL MEDIA
Body image in the media is an important topic for me as a photographer and photo editor. In 2014, two of my pieces went viral.
What If Famous Paintings Were Photoshopped to Look Like Fashion Models? is an animated piece that I created with my former editor and chief, Eve Epstein, and has since been translated into more than five languages and has been featured on such sites as Buzzfeed, HuffPo, Policy Mic, Fast Company, Elle Magazine, and many more.
What If Fashion Ads Objectified Men the Same Scary Way They Do Women? looks at the disturbing advertising trends of American Apparel and photographs by Terry Richardson. In this piece, I worked with writer Holly Eagleson and photoshopped men's faces into the advertisements she discusses in the piece. The article was featured on HuffPo, Refinery 29, Complex, and others.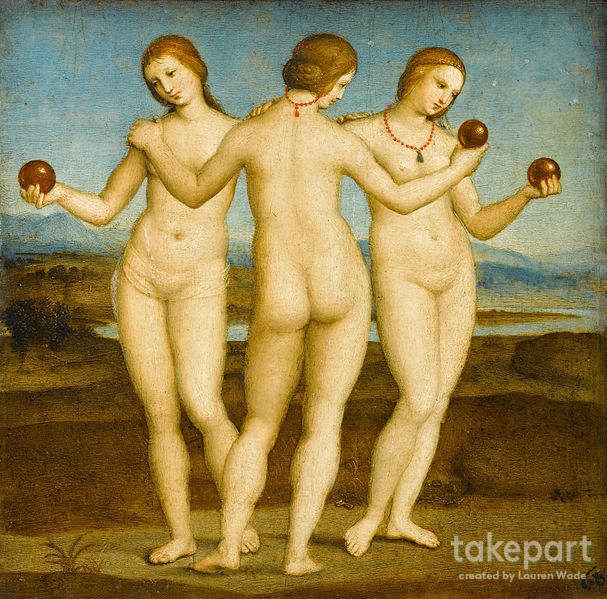 INTERNATIONAL DAY OF THE GIRL
#GIRLSTODAY2016 TAKE PART TWITTER TOWN HALL
A six part, live discussion of issues affecting women worldwide.
KATI MORTON: YouTube Rebrand
Creative Director & Photographer